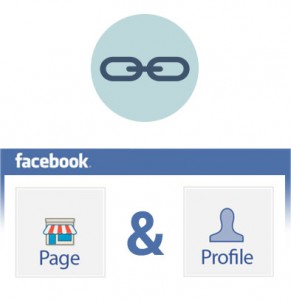 Last night, we released an upgrade to URLgenius extending app-detection and deep-link support for millions of Facebook business pages. Our original rollout supported only Facebook profile pages, but hey, geniuses never sleep.
Now, those of you that use Facebook pages to promote your business can turn your Facebook page URLs into adaptive links that will drive more Facebook app engagement from any web or email campaign.
If you previously created URLgenius links for your Facebook pages, your links have been intelligently upgraded and should work as expected.
If you've been waiting to try URLgenius give it a go by visiting http://urlgeni.us. Enter your Facebook page or profile URL and convert your regular Facebook page or profile link to a URLgenius link and promote the new intelligent link far and wide.
Your fans will appreciate the fact that you aren't sending them into head first into a login wall when liking you via the Facebook app will do just fine.
Got questions? Hit us up at info@urlgeni.us.